Anzeige
Master in Medicines Development (MMD)
Organisation:

Typ:

Part-time

Certificate:

MMD

Duration:

6 semester(s)

City, country:

Basel, Northwest, Switzerland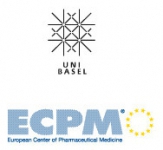 Programme
The Master programme offers the possibility to obtain a postgraduate Master in Medicines Development (MMD) at the University of Basel both for physicians as well as all other pharmaceutical professionals concerned with the development of medicines from molecule to market place. The MMD programme extends the six modules of the Diploma Course.


The programme is designed and organised by the European Center of Pharmaceutical Medicine ECPM together with other Universities throughout Europe and other health care partner organisations. ECPM collaborates with a science-driven and highly experienced international Faculty including a network of experts in pharmaceutical medicine and medical product development sciences.


The MDD is composed of three parts:
The ECPM Diploma Course (30 ECTS)
Master Modules (20 ECTS)
Master Thesis (10 ECTS)
Target audience
The MMD programme is targeted at representatives from industry, service industry, academic and government decision- and policy-makers who already have a good grounding in the basics of drug development and will benefit from a more in-depth, comprehensive and systematic immersion into modern medical product development, regulation and market introduction.


Objectives:
To cover the entire medical product lifecycle – from molecule to the marketplace.
To enable application of innovative methods, tools and strategies that best utilise recent scientific advances and technologies to medical and biomedical product design, development, regulatory review and postmarketing activities.
To stimulate an insight into pitfalls and possibilities of drug research and development.
To address real world challenges encountered during the development, manufacture, review and commercialisation of a medicinal product.
To train the future leaders and integrators for medical product development.
To understand future directions in global pharmaceutical and health economics and business environments, and implications for product development and evaluation.
To provide university, regulatory and industry professionals with a platform and network for the discussion of central issues concerning medicines development and new therapies.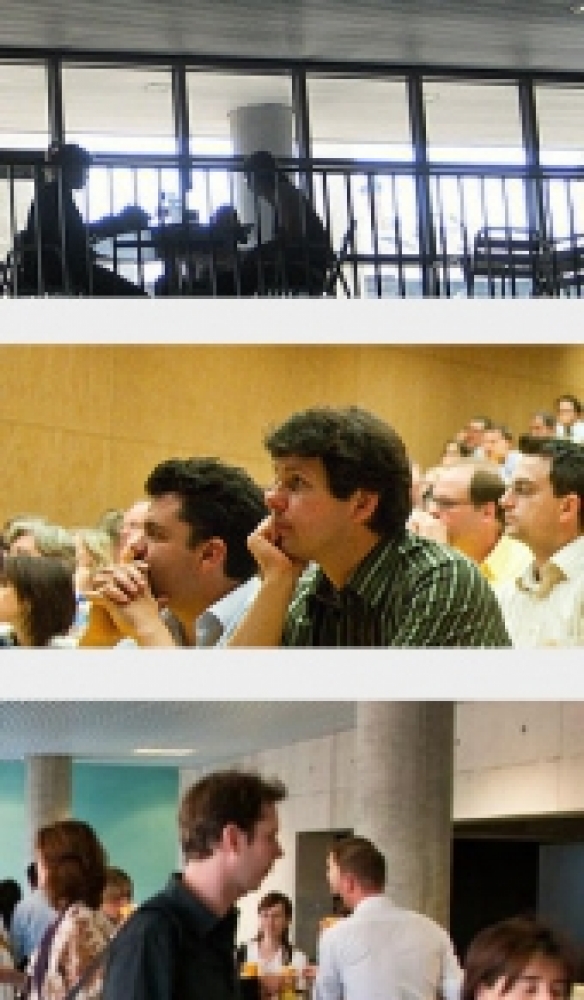 Emphasis/Curriculum
ECPM Diploma Course:
Global Drug Development and Pharmaceutical Business Environment
From Non-Clinical Testing to First-in-Humans
Planning, Collecting and Managing Clinical Data
Clinical and Safety Data Evaluation
Global Registration and Approval Process
Integrated Product Development, Healthcare Marketplace and Marketing
Master Modules:
Frontiers in Drug Development
Health Economics
Ethical and Legal Aspects
Life Sciences Leadership
Drug Safety and Pharmacovigilance
Clinical Trial Practices
Project Management in Medicines Development
Presentation and Communication Skills
Scientific Communication
Scientific Medical Writing
E-learning: Health Economics; Drug Safety and
Pharmacovigilance; Personalized Health Care
Other Courses
Master Thesis:
The Master Thesis can be developed during the Master Programme. A topic can either be chosen from a list or can be suggested by the participants and relates if possible to the candidates work or interest. The topic of the thesis has to be approved by the Faculty. The written report covers the work done within the scope of the thesis. The text should not exceed 40 pages. The thesis (including preparation for the final examination) should be completed within four semesters based on part-time study. The final thesis has to be handed in two months before the final examination. The thesis may be started individually.
Admission/Entrance requirements
Tuition Fee:
The tuition fee for the entire MMD Programme amounts to CHF 17,500 plus the costs of the 20 ECTS of the elective modules, which needs to be paid to the individual course provider.
Languages
| | |
| --- | --- |
| Going abroad: | nicht möglich |
Information material
Order information material from Universität Basel. The given data is transmitted only to this educational provider and, of course, not given to a third party.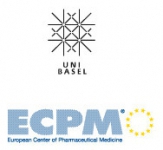 Organisation
The European Center of Pharmaceutical Medicine ECPM is the leading university institute for medicines/drug development in Europe. In the last 22 years more than 1600 experts from pharmaceutical and biotech industries, service industry, clinical researchers and governmental policy-makers in integrated medical product development, regulation and market introduction have successfully completed our postgraduate training courses.


The Institute of Pharmaceutical Medicine (ECPM) emerged from the European Center of Pharmaceutical Medicine which has been established in 1991 through a collaboration of EUCOR, the European Confederation of the Upper Rhine Universities Basel, Freiburg im Breisgau and Strasbourg with the pharmaceutical industry. Since February 2009, ECPM is a full institute of the University of Basel. It forms part of the Medical Faculty and is a member of the Department of Public Health.
Contact
Universität Basel
ECPM Institute of Pharmaceutical Medicine
Klingelbergstrasse 61
4056 Basel
Switzerland
Map
Phone:

+41 61 267 19 50

Fax:

+41 61 267 19 48

E-Mail:

Web: